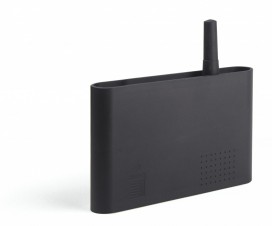 Profort has developed a new system for climate control.
multiGuard® Technic is specially developed for accurate measurement, monitoring and logging of humidity and temperature. The system runs on batteries and communicates using telephone network – and is therefore super mobile, since it is independent of power and internet. Thus it can be used anywhere, even if the subject being monitored is in transit or located far away.
multiGuard Technic is controlled from our mobile web platform via PC, smart phone and tablet or from a mobile phone.