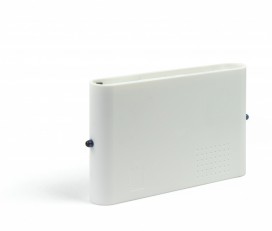 The Profort newsletter is in Danish. It talks about the new product multiGuard Remote LAN, and about good experiences with Piccolo Safe Personal Alarm. There is also an article about the challenges in marketing for an alarm company, and one about our technical supporter, Knud Andresen.
Read the newsletter (in Danish) for December 2013 here.
Profort wish you all a very merry Christmas and a happy New Year!