Tank Protection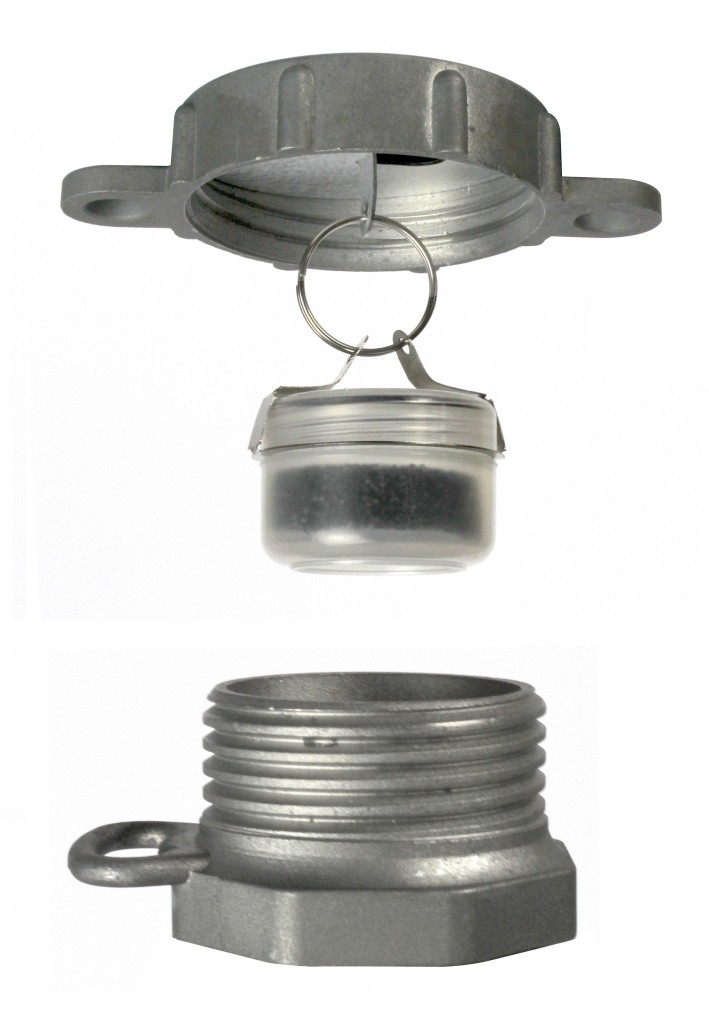 New electronic tank protection from Profort!
Tank protection from Profort is an intelligent and invisible protection of fuel tanks. Intrusion into mechanically protected tanks usually leads to great material damage – but that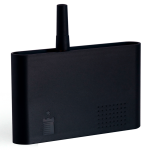 problem solves multiGuard.
With multiGuard from Profort you know exactly when your fuel tanks get opened. By your own people – or by unwelcome guests! The Profort electronical protection system cannot be seen from the outside, so thieves will not try to break it.
The system can be managed from smartphone and PC. Alarms can come as text message, call, email or call to alarm central and it is possible to connect horn, light or other external equipment.
The electronic tank security solution from Profort is licence free. Only a SIM-card is needed.
Trucks and construction machines: Mount multiGuard Technic RF in the cabin of the truck.
Agricultural implements: Mount multiGuard Technic RF in e.g. the engine house or on the vehicle.
Stationary tanks: Mount multiGuard Technic RF in adjacent buildings where it is dry and with access to power.
Read a brochure about the Profort electronic protection system: Tank protection with multiGuard
Here is the quick-manual for the tank security system: Quick-manual for tank protection from Profort

Here is a video about the tank security system: Tank Protection video (in Danish only)