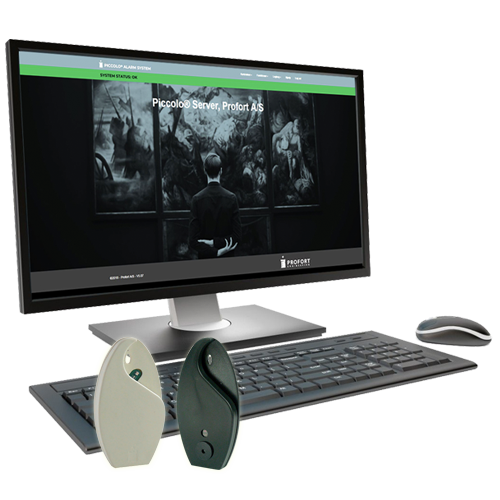 Object protection · Personal protection · Climate monitoring ·
piccolo® is the professional and proven solution for object surveillance and secutity.
Installed in more than 500 leading museums in Europe.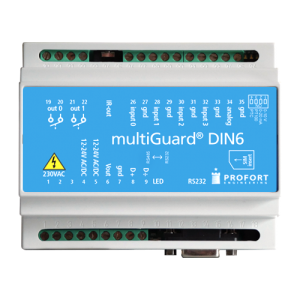 Alarm · Monitoring · Control ·
multiGuard® is a series of mobile control units that can be used for numerous purposes.
multiGuard® is used in the industry sector, agriculture, building and trnasportation, in the public as well as the private sector.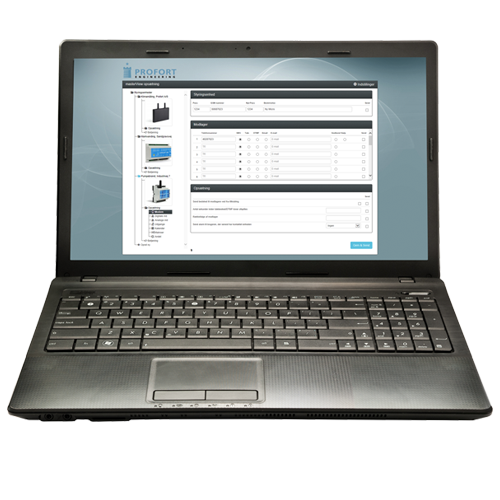 Setup, monitoring and control of mobile units
PROFORT's masterView® platform makes it easy to view and control all mobile units over the internet from PC, laptop, iPad or smartphone.
Wireless systems for remote control and monitoring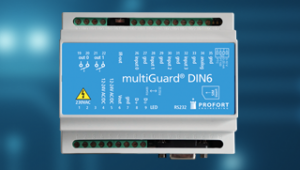 multiGuard®
multiGuard® is a family of advanced units for control, alarm and monitoring. The possibilities are almost limitless.
The units are easy to install and programming is quickly done with masterView®.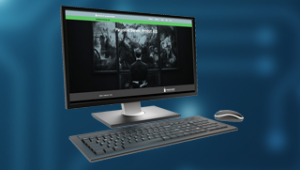 Piccolo®
Piccolo® is a wireless alarm and surveillance system which is flexible and easy to install. Piccolo® is installed in more than 500 of the leading museums in Europe.
A complete selection of wireless detectors and sensors makes it easy to design the system in accordance with the desired tasks.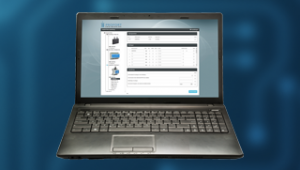 masterView®
masterView® is a free online platform for setup, control and monitoring of Profort units such as multiGuard® or Piccolo® systems and control units etc.
(the videos are in danish but there's a playlist of videos with english subtitles)