masterView®
Setup, monitoring and control of mobile units
PROFORT's masterView® platform makes it easy to view and control all mobile units over the internet – from PC, tablet or smartphone.
Login to masterView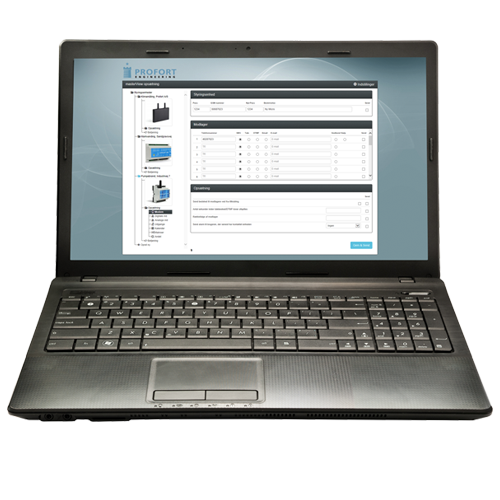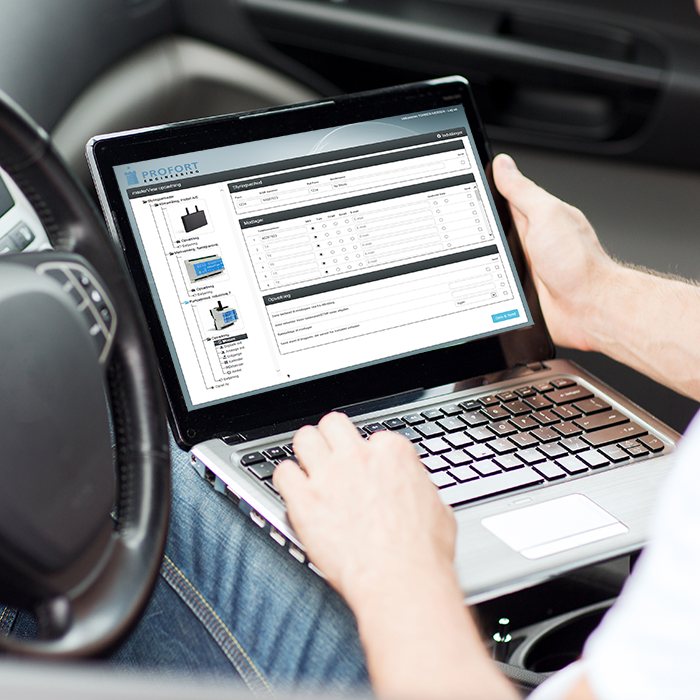 masterView is a free online platform for setup, control and monitoring of PROFORT mobile units, e.g. multiGuard® or Piccolo® units.
We make communication with mobile units easy!
When the SIM card is installed and the unit switched on, it can "talk" to a laptop or a PC over the internet.
masterView® makes it easy to view and control all mobile units in one combined solution. masterView® is fully compatible with earlier applications from Profort, so it is easy to use the platform in  existing installations.
MAP
Profort's web portal for true IoT monitoring and control of multiGuard® units.
Benefits of using masterView®
Login to masterView®
Create a user profile – and after login to masterView® you have access to all functions. We've endeavoured to create an interface which is easy and intuitive to use.
Easy setup of units
Complete setup of the different units is done directly in masterView®.
All functions in one interface
Under all units is a manageable menu, where you can create and change settings, view the status of the unit, create macros, define time intervals, etc.
Direct control of the unit
In masterView® the communication with all units takes place in a 'text message style' log.
Watch video about masterView®: