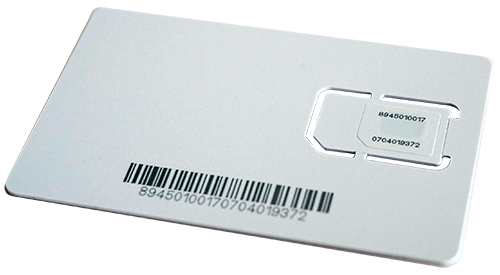 PROFORT SIM card
Use the SIM card enclosed with your PROFORT product – it is the easiest safest and cheapest solution.
How to use your SIM card with multiGuard®
When the SIM card hs been registered, it will be ready to use within. 30 minutes.
Push the SIM card out of its plastic frame and place it in the multiGuard unit.
Switch the unit on.
When the unit flashes once every 3. secs. the unit is ready to be programmed.
Setup with masterView®
Go to www.setup.masterview.dk
Create a profile (if it is your first time here), or log in.
You are now ready to start configuring your multiGuard@ units.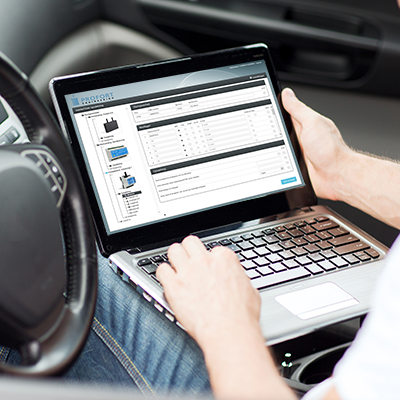 Watch video about masterView®: